Jolly Technologies
Building High Impact Literacy Products,
on the foundation of Jolly Phonics
Jolly Phonics is the world's leading methodology for teaching young children how to read and write in English, using synthetic phonics. It is proven to work in the most challenging of contexts.
Jolly Technologies understands the immense power of Jolly Phonics to transform literacy standards.
We are building technology products for pupils, parents, teachers, schools, governments and NGO's to allow them to access the transformational power of Jolly Phonics.
Meet our team

Jolly Phonics
Lessons App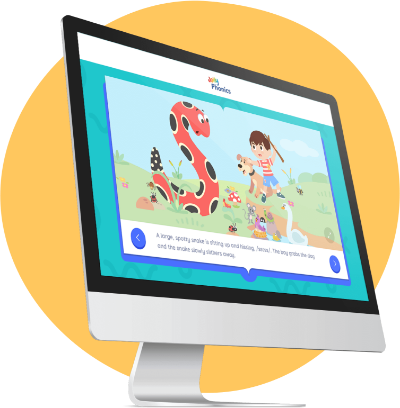 Jolly Classroom
Available Now!
Jolly Classroom is the essential tool for Jolly Phonics teachers in the classroom.
It contains all the content for Jolly Phonics lessons, in a step by step experience.
The roadmap is set to include pupil assessments and achievement tracking, homework resources and much more.
Find out more
Jolly Monitor
The Jolly Monitoring system is a technology system designed to improve Jolly Phonics projects in developing countries.
The core principle is that development actors should understand how teachers are teaching, and how pupils are performing, wherever they are. Once project implementers understanding the teaching, and pupil performance, they can intervene to improve outcomes.
Find out more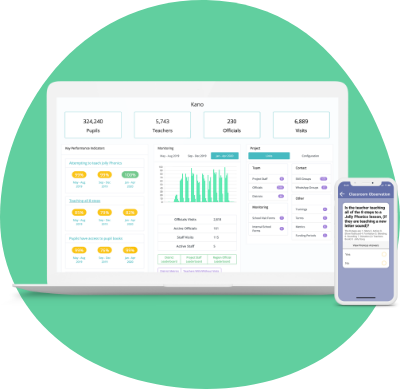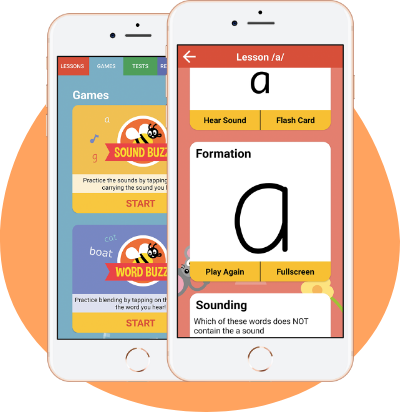 Jolly Phonics Lessons App
Over 2M users worldwide
It is an app for teachers that contains interactive content to help them teach a phonics lesson.
A Jolly Phonics lesson has 8 key steps, the App takes the teacher through the delivery of each step.
It also contains fun games for pupils, that test pupil's sound knowledge, and adapts to their ability.
The App is designed for the developing world. It requires a small amount of space and functions completely offline.
Download